Committed to Supporting the Fishing Community
Fishing Tournaments and Events 2016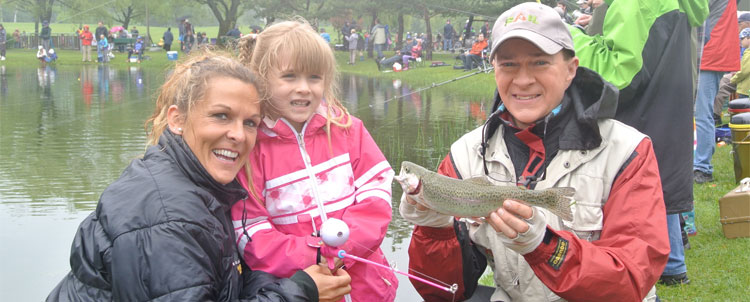 Lucky Strike has always been a proud supporter of anglers. Whether through our provision of great quality products or our involvement through events and sponsorships, we're committed to the fishing community.
Events are a great way to get outdoors, spend quality time with family and friends, and try out some new lures. Events are also an opportunity to learn what's popular among other anglers.
If you're looking to get yourself, your children, other family, or your friends outdoors, be sure to consider some of the 2016 events below.
2016 Fishing Tournaments and Events in Ontario and the Great Lakes Region
We hope you'll get outdoors and have some great fishing experiences!