SHOW US YOUR LUCKY CATCH!
Lucky Strike's Weekend Legends Tournament lets you participate in the thrill of the catch online to win great Lucky Strike swag — and bragging rights! So, grab your tackle box and hit the water for some fantastic fishing.
Reeling to enter?
here's how to get started on Instagram:
We'll announce a tournament date our social media channels (dates listed below)
You respond with "challenge accepted" to be entered in the tournament
Post your single best photo of a fish you caught during the tournament by posting it to your Instagram page and tagging #LuckyStrikeLegend_
How is the

winner

chosen?

Lucky Strike staff will weigh in on your fish photos throughout the contest and will select the three best submissions, based on:
Fish awesomeness (how it looks + how it's featured in the photo)
Angler epicness (personality + enthusiasm + cool factor, etc.)
Image quality (angle + setting + resolution/clarity, etc.)
The top three finalists are posted and voting will take place on Instagram for one week. Then the Weekend Legends Tournament champion is announced.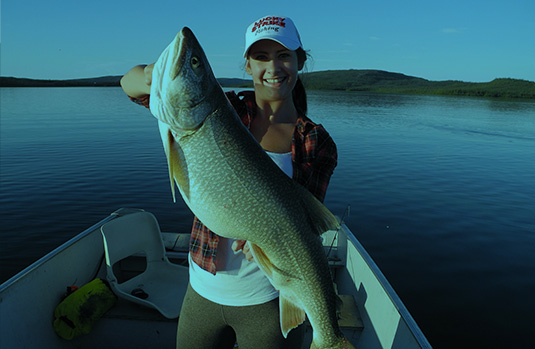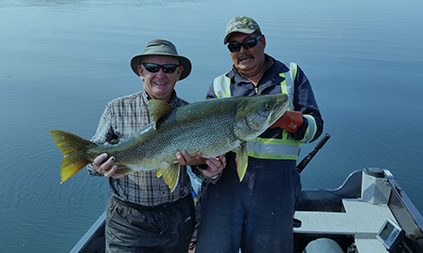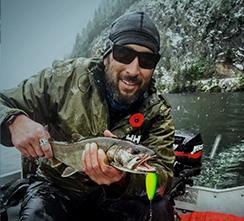 Victoria Day Challenge
Friday, May 20 - Monday, May 23, 2022
Canada Day Challenge
Friday, July 1 - Monday, July 4, 2022
2022 Legends Showdown
Friday, September 2 - Monday, September 5, 2022